2022 BC REC LEAGUE FLAG FOOTBALL "TOY BOWL"
Welcome to the 2022 Bent County Rec League Adult Flag Football League "Toy Bowl" page! We will host an ADULT COED-FLAG FOOTBALL TOURNAMENT ON 12.3.2022 at the Las Animas HS football field. The purpose of the Flag Football Tournament is to collect and than donate toys to "Christmas Angels 2022". The teams/players participating will be playing to help drive toy donations while contributing themselves! if you want to contribute, but not play in the tournament please drop off your NEW TOY donation at the Bent County Community Center. 
DROP OFF DONATIONS: The BC Community Center will accept NEW TOY donations on behalf of "Christmas Angels 2022". This Toy Bowl is a collaboration to ensure every child in Las Animas school district receives and new toy this Christmas! 
Address: 1214 Ambassador Thompson Blvd. Las Animas.CO. 81054. 
Phone: 719.662.1235 
Flag Football Tournament Info: 
Date: 12.3.2022  Time: TBD based on the amount of teams. 
Fee: $40.00/  team + each player brings a new toy for the kids 
Equipment: ALL FLAGS AND FOOTBALL ARE DONATED BY RESADA. 
Deadline to register a TEAM: 11.25.22
Rosters: Captains can email team rosters to bentcountyrec@bentcounty.net or bring the final rosters to the meeting 11.26.22. Please include your team name and your name. 
Captains Meeting : 11.26.22 @ 5:30pm  ( at the BC Community Center)
Liability Waiver: ALL PLAYERS WILL BE REQUIRED TO SIGN A WAIVER PRIOR TO PLAYING. THE CAPTAINS WILL RECIEVE A FORM THAT EACH PLAYER CAN SIGN AND THEN TURN  IN AT THE CAPTIANS MEETING 11.26.22 AT 5:30PM. 
Rules: 
8 man TEAMS ( coed allowed/ no rules around male/ female ratio) Roster max 16 players. 

Fields is 80 yards long 40 yards wide  ( 10 yard end zones) 

2- 10 minute halves ( 5 min halftime) 

No kickoff > start at the 20 

No gap rushing or blitz 

No flag blocking with hand and all 3 flags must be accessible by the defense. 

Punting is optional 

OT > 5 minutes> start at the 20> first team to score a TD wins (no score =TIE) 

Penalties> standard rules (blocking flag = 5 + replay down / A GAP violation=5 + repla

y down
Player/Coach/ Spectator Conduct: 
THIS EVENT IS FOR OUR LOCAL KIDS CHARITY. CONDUCT YOURSELF ACCORDINGLY 
Violations> Verbal threats and/or abusive language/ Physical Altercations/ conduct not appropriate for children. 
First Violation=Penalty of 15 yards / Second Violation= Player/s ejected from game/  3rd Violation= Team ejected from field and tournament

These penalties are case by case based on severity but we will not permit individual inappropriate behavior to damage the intent of this fundraiser. Law enforcement will be on site to support the event. All referees are volunteers supporting the fundraiser and will not be abused by players or spectators.    

        
TOY BOWL CHARITY 2022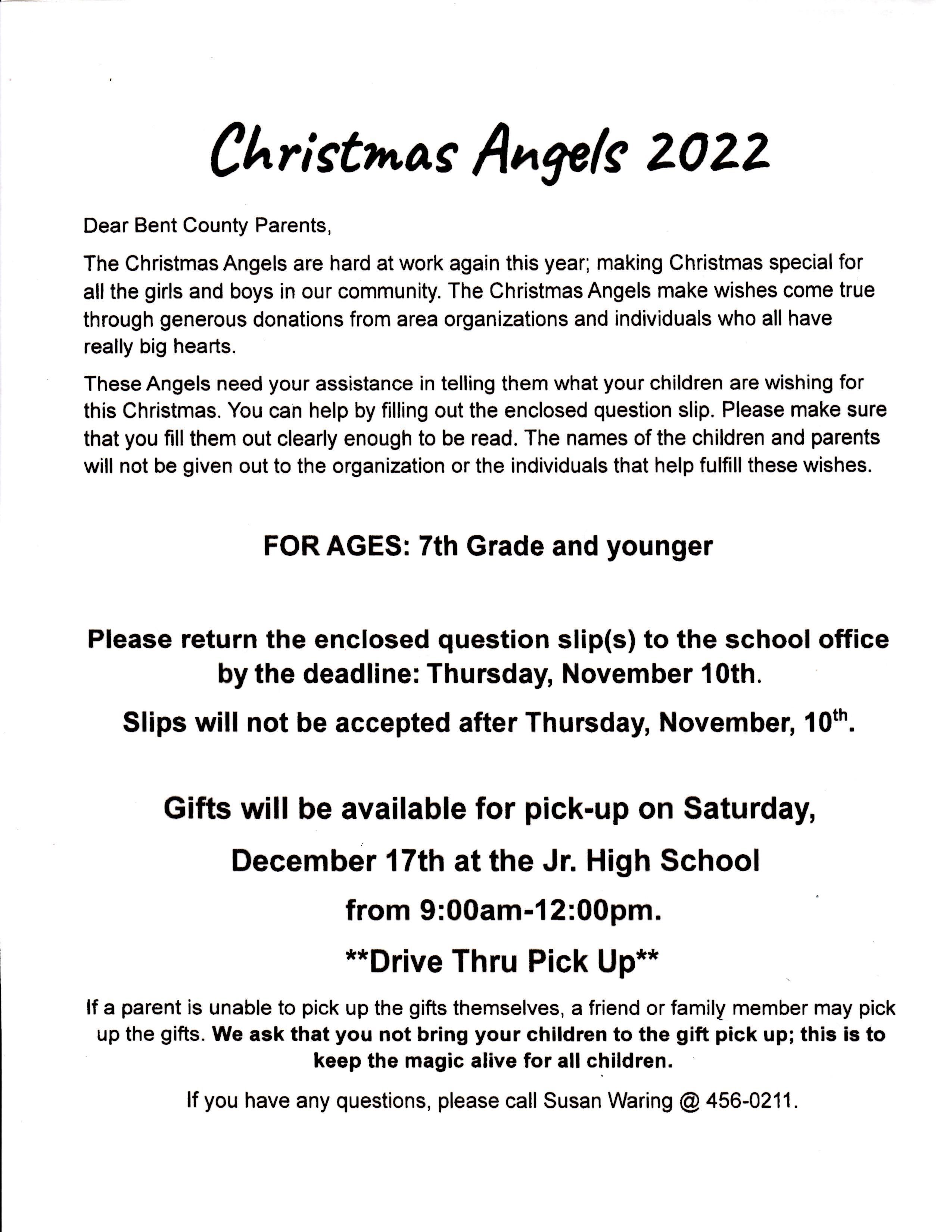 ---
REGISTER YOUR TEAM HERE